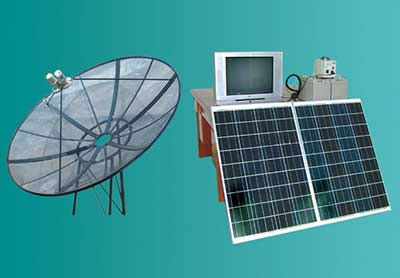 SP-24200 Solar Home Lighting System
Features
1. 200W solar panel;
2. Two pieces of 100AH dry battery, six pieces of 5W LED lights and a movie playing system including a 21' TV and a DVD Player;
3. The solar home lighting system can work for 5 hours a day, and the solar lamp can work for 2 rain days.